Programmatic Webinar #4: Court Reports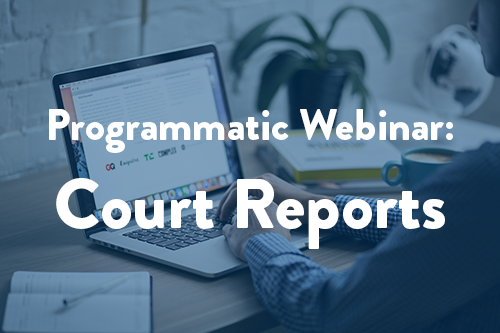 Every local program's court report template varies based on the preferences of the judges the program serves. But every local program must develop effective processes for guiding volunteers as they gather information and write their reports and for reviewing and editing court reports. During this webinar, we will share best-practice tips for the collaborative work of staff and volunteers in court reporting.
Please register for this webinar using the link below. Details on how to connect will be emailed to you following registration.