Court Appointed Special Advocate® (CASA) volunteers are community members, just like you, who stand up and speak out to help abused and neglected children. The Kentucky CASA Network is committed to providing resources, technical assistance, and advocacy for the 21 local CASA programs across Kentucky. The CASA programs in Kentucky are part of a larger national network. The National CASA/GAL Association for Children is a national organization advocating for abused and neglected children in the court system and in foster care. There are more than 900 local CASA programs across the country receiving technical assistance and training from National CASA/GAL.
Latest News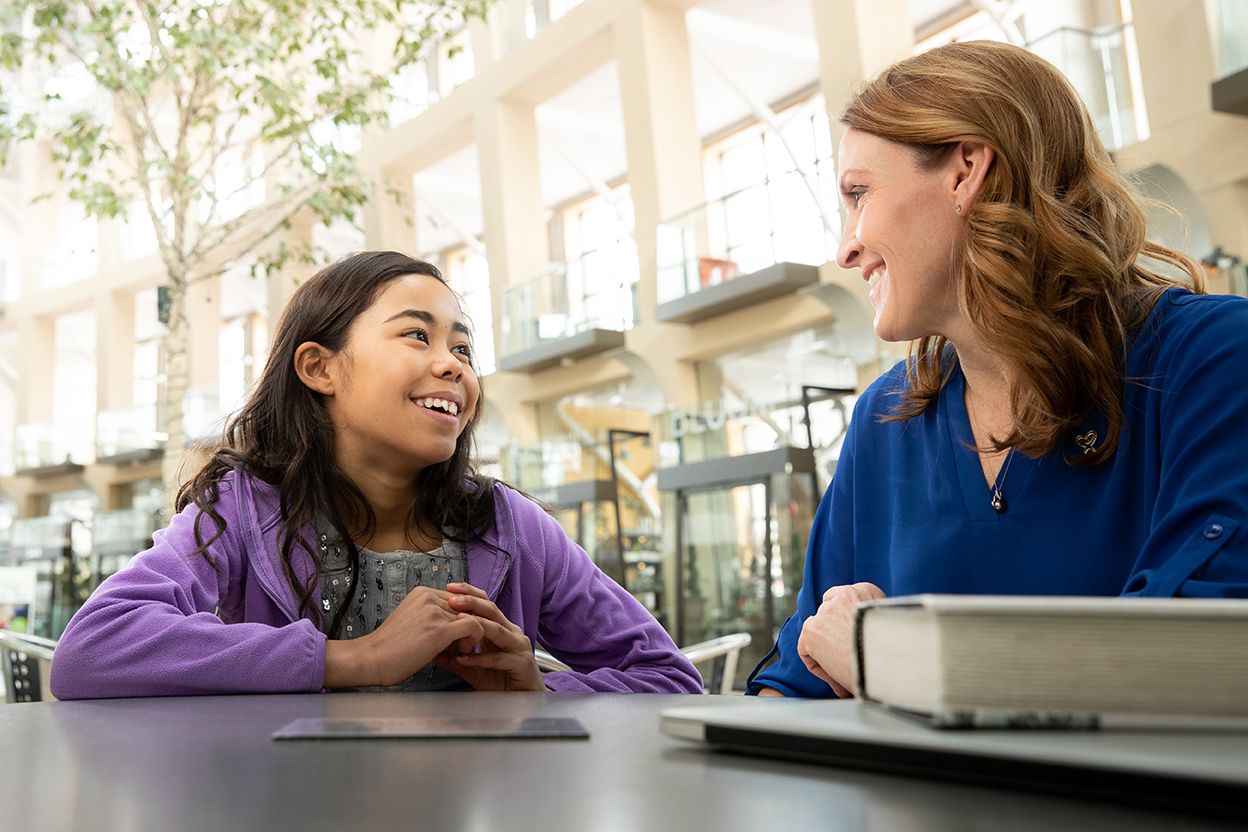 Local CASA programs train volunteers who provide quality court-based advocacy for abused and neglected children.
Find a program near you.

Stand up for a child by becoming a CASA volunteer. You'd be surprised at what a huge difference a little bit of your time can make.
Read more.

The KCN provides training and continuing education opportunities throughout the year for CASA staff, volunteers, and board members.
Register for upcoming trainings.